Environmental Responsibility
Sustainable development present in our actions
Effluent treatment plant
In Brazil, we were pioneers in the development of a coffee effluent treatment plant.
Our plant is considered a model, as it treats 100% of our company's industrial effluent, returning treated water to the environment with a high standard of cleanliness.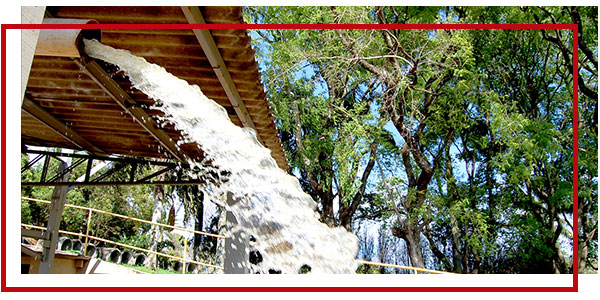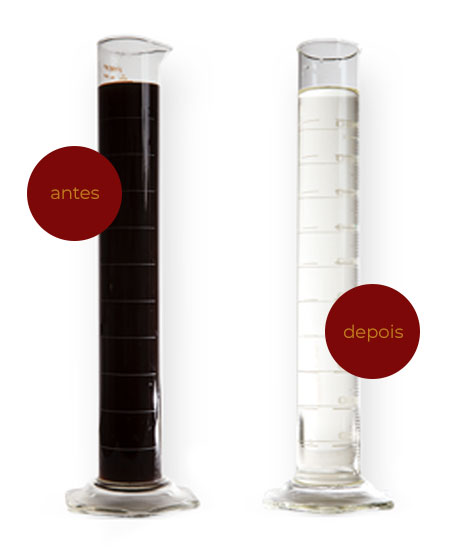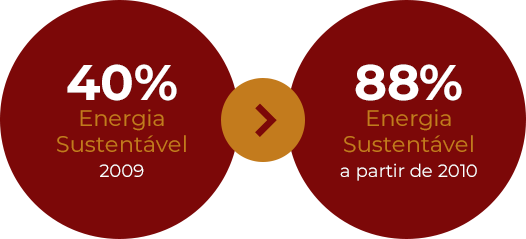 Energy matrix
With the implementation of the biomass boiler in 2009, we significantly increased our percentage of sustainable energy. With the new boiler, Cia. IGC became capable of providing 88% of the energy needed to supply its industrial park.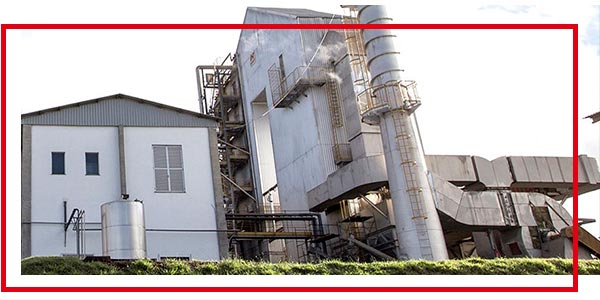 Waste management
The Company IGC has its own waste center, responsible for the proper management and disposal of 100% of the solid waste generated.
A set of actions involving:
Waste classification;
Separate storage area for chemicals;
Glass crusher;
Metal compactor;
Recovery of wooden pallets.

 
Water consumption reduction program
Through this program, we reduced water consumption in our production process by 32%, which culminated in the granting of the prize for the best work on "Water Savings in Industrial Processes in the South Region", granted by Editora Expressão Ecológica.
Approximately 274 million liters of water are saved per year.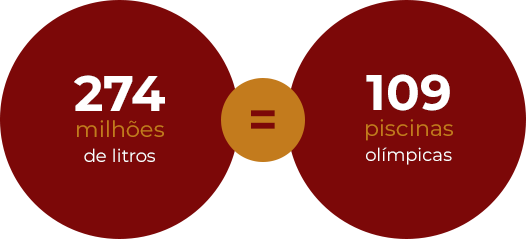 O

ur certifications
quality assurance