Subsidiary Companies
Get to know the companies that are part of the group.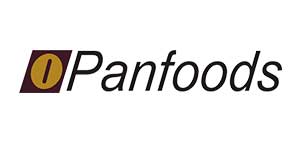 London, United Kingdom
Company responsible for international sales and logistical support for markets in North America, Europe, Africa, Asia and Oceania.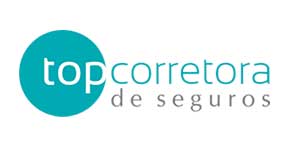 Cornélio Procópio – Brazil
TOP Corretora de Seguros was born to manage the insurance of the IGC Group. With this, she developed a differentiated expertise.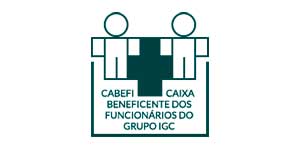 Cornélio Procópio – Brazil
Cabefi – Beneficent Fund for Employees of the IGC Group, founded on September 27, 1984, is a non-profit association, with legal personality governed by private law.
O

ur certifications
quality assurance